Know more about
ABRAMAR MICE
At Abramar MICE, we have more than 15 years of experience in the sector, and we have been continuously searching for different and innovative ideas capable of surprising our clients since the very start.
"Because this is what Abramar MICE is about, having the capability and the need to surprise everyone, even those who have already seen it all."
That is why we still have clients who have been growing with us since day one, with the reassurance that quality,
creativity
and
integrity
are our hallmarks.
We create innovative, surprising events, adapted to the needs and interests of those requesting them.
Our projects are
tailor-made
for our clients, representing their
brands
and companies. All this is possible thanks to our
deep knowledge
of
Galicia
and our
passion
for new challenges, in addition to the excellent business relationship we have with our suppliers, who, as regular partners, provide us with unbeatable working conditions.
To this we must also add that as part of the Abramar Group, we can guarantee excellence in reliability and service conditions.


Because
we love our land
, we know it well and we innovate it every day.
For our values, integrity, experience and perfection.
Because we know how to work as our own brand.
Because we know how to negotiate and give exclusive alternatives.
Because our curiosity always drives us to discover new things.
Because we have the best
technology
at our fingertips.
Because we look after our clients and know how to listen.
Because we always uphold a positive attitude.
Because we work for the best and with the best.
Because we love challenges.
Professional associations we belong to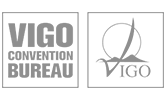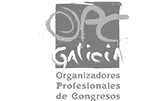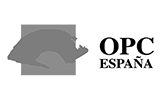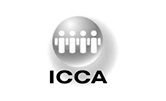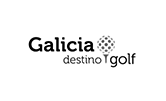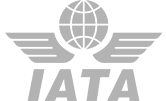 IATA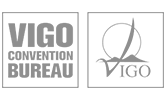 Vigo Convention Bureau
Agavi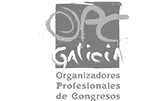 OPC Galicia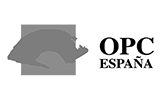 OPC España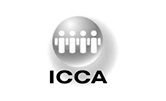 ICCA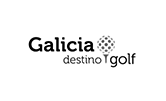 Galicia Destino Golf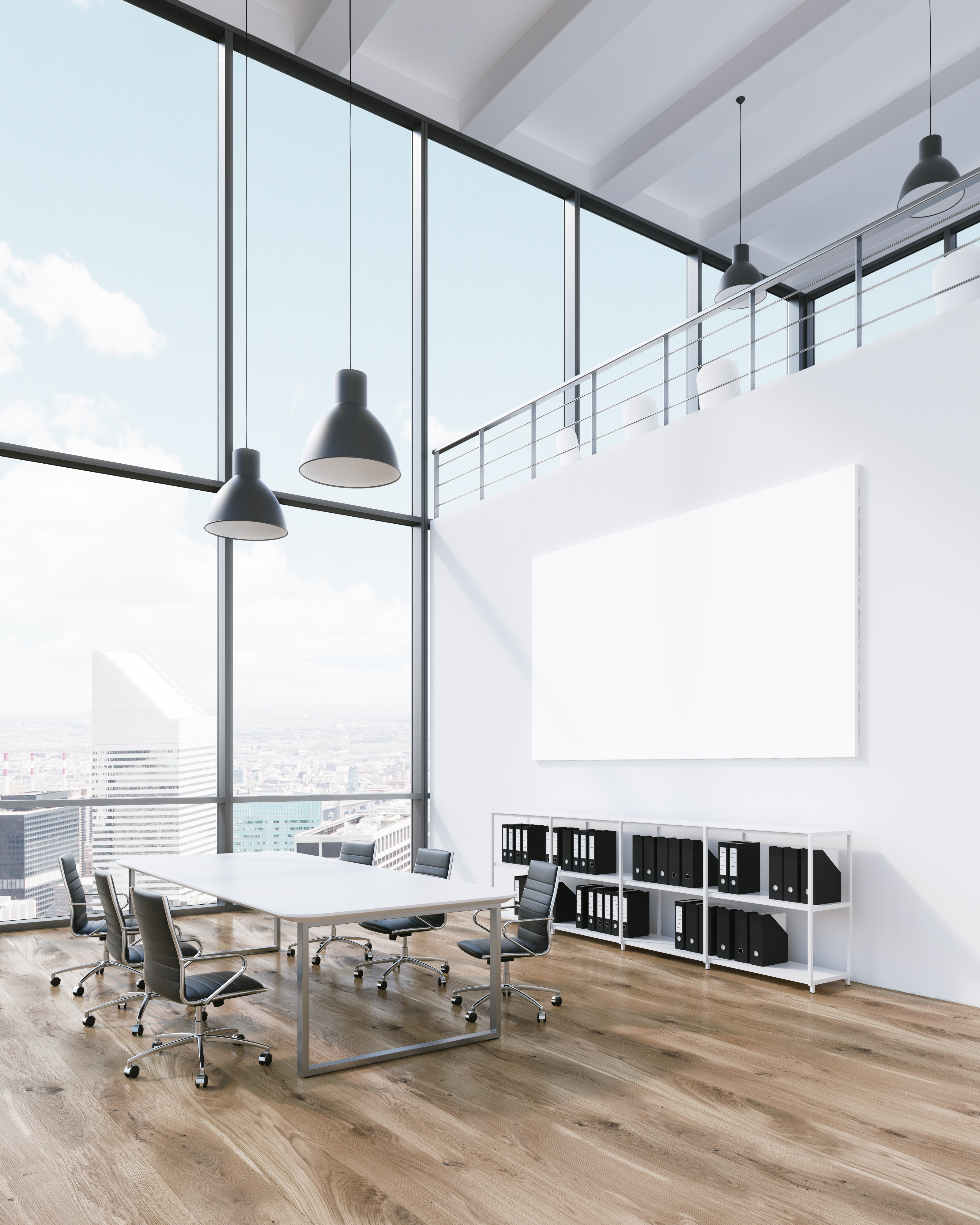 What we do?
BUSINESS MEETINGS
We understand that
the most successful business
take place in face-to-face meetings
, which is why we take care of even the tiniest detail in your business events. We take care of all the services your meeting requires so all you have to do is concentrate on the purpose of the meeting.
The key to our work is providing our clients with a customised service and paying the utmost attention to every single detail.

We
guarantee
that every meeting will be a
success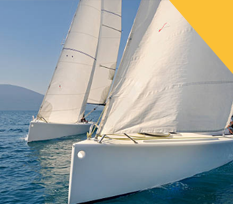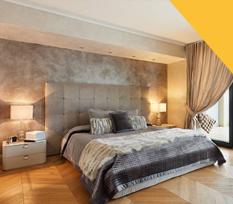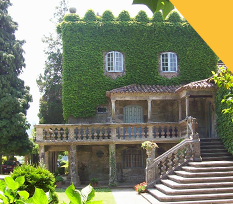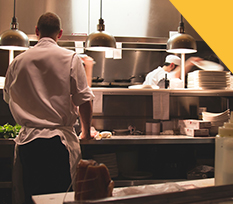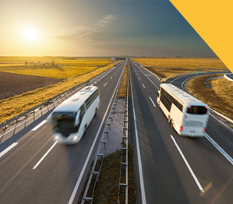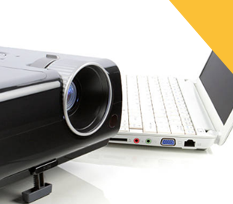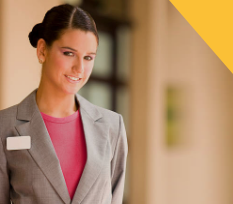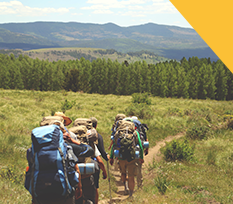 We always go above and beyond. We focus on your goals and interests, but always going one step further to make your incentive travel programmes creative and innovative. Our goal is for you to motivate your employees by creating memories that will last forever.
"We search for locations and experiences that leave their mark and create unforgettable emotions and sensations."

Creative proposals
 related to your company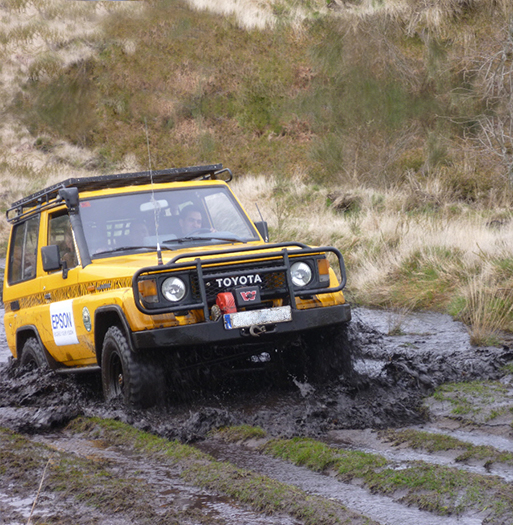 GOAL OF THE EVENT 
To provide our clients with a unique and one-off experience to reward them.
CLIENT 
Household appliances purchasing centre | Team event for the top sellers

DURATION
5 days / 4 nights


Jazz dinner
Rental of a jazz club with actors and costumes for you.

Helicopter ride
A lifetime experience with the views of the Manhattan skyline

Iconic visits
Visit to the most iconic sights of the city exclusively

Photo contest
Photo rally to discover the city's most attractive spots
Cruise night
Fashionable dinner cruise on the Hudson River
From day one, we develop your idea and provide creative solutions and innovative concepts, creating a project that covers all the needs of your conference.
Our services cover everything from the development of the idea to its planning and production.

We take care of coordinating all the services and negotiating the best rates so you don't have to worry about a thing.
1. Technical Secretarial Services
Financial and administrative management
Advice and consulting
Feasibility study (Expenses vs. Revenue)
Billing, payment and collection
Accounting
Constant update and control of the budget
Financial report and closure
Liquidation (listings, reports and statistics)
Funding
Technical management
Preparation of candidacy and request for official support
Sponsorship request, official permits, etc.
Drafting of schedule
Creativity developmenet: image and communication (newsletter, programme, etc.)
Conference broadcast
Website programming and development
Search for and marketing of new economic resources for technical exhibition, sponsorships, partnerships, etc.
Registration management
Assignment and adaptation of spaces/rooms
Office coverage
 Permanent secretarial services
 Personal and specialised attention for: speakers, guests and celebrities / conference attendees / partner companies/ media, etc.
 Presentation, accreditation
 Attention and management of new registrants
 Continual service for sessions, commercial exhibition, suppliers, etc.
2. Scientific Secretarial Services
 Scheduling and creation of a scientific pre-programme
 Speaker invitation and confirmation
 Drafting of the final programme
 Abstract management: rules / opening and reception / assessment / communication of acceptance and rejection, etc.
 Management of workshops, symposiums, pro-con sessions, etc.
 Application for accreditation, health issues, etc.
 Publishing of programmes and scientific publications.
 Control of attendance for accreditation and statistical purposes
 Issuance and communication of certificates
 Preparation of report to the Scientific Committee: statistics / ratings / attendance, etc
3. Logistics
Selection, negotiation and contracting of the best conditions for: Venue, Hostesses, Porters, Interpreters, Technology, Audiovisual and IT, Catering, Design and Printing, Signs and Signs, Transfers, Hotels, etc
4. Travel Agency
 Negotation of hotels for the conference
 Air travel
 Rail travel (long distance, commuter and AVE)
 Road travel
 Vehicle rental
 Pre / post  conference and companions programmes
 Social programme for conference attendees and companions
 Trips and visits
From the moment you ask us to organise your event, our highly specialised team make every effort to make it a success. We work with you from the development of the initial idea to the search for locations and its implementation.
All our work is the result of our years of experience and our dedication to client service.
All our events are tailor-made, with the aim of making your experience as satisfactory as possible at all organisational stages.
Due to excellent relations in the industry as well as a strong negotiating position, Abramar offers special group rates for hotels and flights, which enables us to negotiate the best offers available to optimise cost control in all our events.

Destination Management Company 
DMC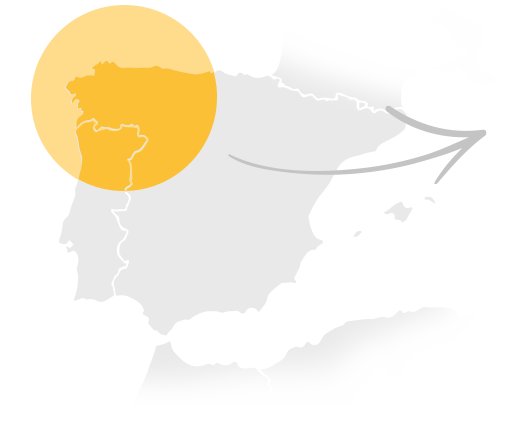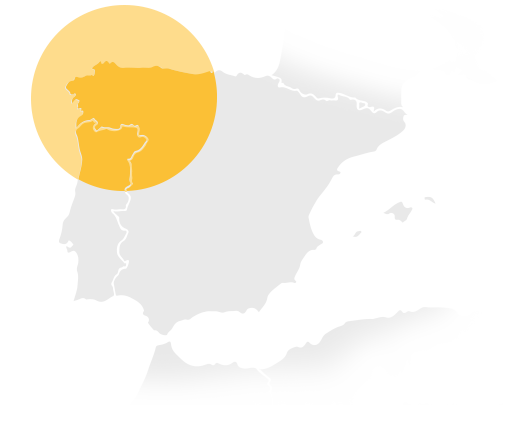 We are specialists in our destination, Galicia, green Spain and Northern Portugal.
As experts in our area, we can offer you:
customised advice on the choice of locations
accommodation and activites that best suit your event
Thanks to our knowledge of the destination and our close partnerships with suppliers, you will always have the most competitive rates and ones adapted to your budget.
From the moment you entrust us with the planning of your event, we will take care of everything you need, from the design, planning and production, so that all you have to do is enjoy its success.
OUR DMC
SERVICES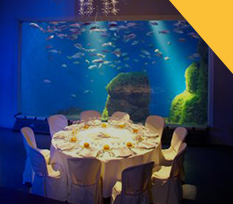 SELECTION OF SPACES AND RESTAURANTS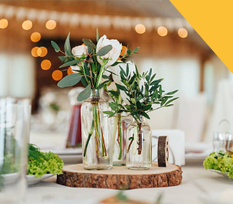 AUDIOVISUAL CONTRACTING AND STAGE DESIGN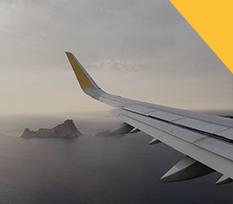 ORGANISATION OF SURVEYING VISITS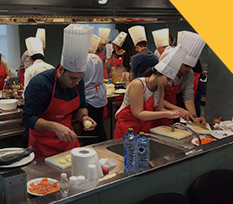 CREATION AND DEVELOPMENT OF LEISURE ACTIVITIES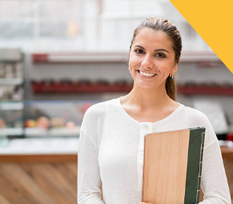 EVENT SUPPORT STAFF (HOSTESSES, ASSEMBLERS…)
LOGISTICS AND TRANSPORTATION ORGANISATION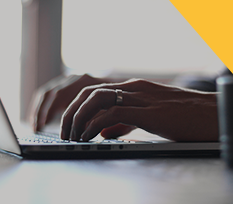 TRANSLATION AND INTERPRETATION SERVICES
EVENT GOAL 
To create a special and exclusive event focused on the company staff and their likes. The main goal is to create a unique and unforgettable programme that exceeds the highest expectations of our clients.
CLIENT 
International cosmetics group | Team event for the top sellers
DURATION
3 days / 2 nights

Privy Transfer
Surprise welcome at the aiport with classic cars

Exclusive island
Private island rented exclusively for your employees

Regatta Activity
Customised sailboats with the company logo

Special lunch
Lunch served in the island by a 1 Michelin Star chef

Spa Session
Company products customised specially for the occasion

HEADQUARTERS
Address: Calle Reconquista, 3 Bajo 36201 Vigo, Pontevedra
 Hours: Mon-Fri 09:00-19:00

O PORRIÑO OFFICE
Address: Pol. Ind. A Granxa, Par.260 Loc.2-7 36400 Porriño, Pontevedra
 Hours: Mon-Fri 09:00-19:00